Comprehensive one stop solution for any business owner

KSN group has been handling my company's accounts and corporate secretarial needs since day 1 and always been professional and efficient. Thanks to them I can concentrate on growing my business with peace of mind. Strongly recommend them to any business owner!
Kel Tan
KSN provided excellent service
KSN provided excellent service and helped us with our request quickly and professionally.
Ronnie Lee Choon Kiat
Zotech (S) Pte. Ltd.
We have been using KSN
We have been using KSN Group services since the company was incorporated. KSN Corp Services provides excellent services and support for us through these years. Would highly recommend their services to anyone.
Samantha Tan
Cosy Engineering Pte Ltd
Excellent service and clear guidance given at each stage
KSNCS has been excellent at providing accounting, tax and company advice throughout each phase of managing and operating my company. When there are doubts, I can always count on them to respond promptly. Definitely would recommend them to all new and veteran entrepreneurs.
Shane Low
Very Good service. Professional and
Very Good service. Professional and fast respond.
Good work.
Fauzi Ong Yoke Tee
PQS Engineering And Trading Pte Ltd
KSN provided excellent services and
KSN provided excellent services and great support for my companies. They are quick and professionally to my enquires.
Angel Hu Hui Chun
EXCELLENT SERVICE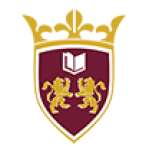 Throughout the past nine years KSN has consistently proven to be a highly professional, reliable and efficient firm in handling our company's secretarial & taxation matters. Their qualified and detailed orientated staff, in particular, Emlynn Chong and Ivan Kok and are always very helpful, friendly, patient and co-operative.We thank them for their excellent services.
TAN CHEH WUEI
Professional Service
KSN has provide very professional service and advice to our company's account. Their staff is very efficient .
Lee Yuen Ting
Wong Chiew Restaurant Pte. Ltd.
Professional And Efficient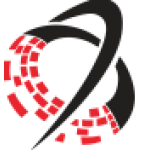 We have been with KSN for a few years, and they have always been professional and efficient. Very satisfied.
CL Loo
Trusted, Reliable and Professional Service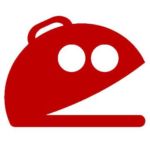 KSN Group has been handling my accounting and book keeping for the past year. As we lack internal accounting function, we have relied completely on them to keep our books & accounts in good order. So far we are happy with their service and definitely will work with them for the long term. Recommended for any SME who is looking for a reliable and long term partner!
Joseph Chua